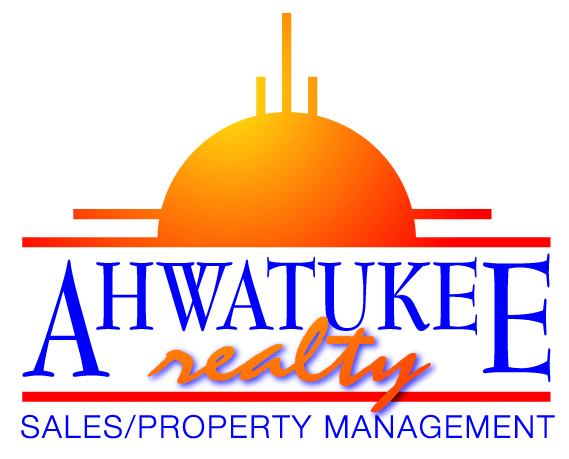 Ahwatukee Property Management is an equal opportunity housing provider. We fully comply with the Federal Fair Housing Act. We do not discriminate against any person because of race, color, religion, sex, handicap, familial status, or national origin. We also comply with all state and local fair housing laws. All applications will be reviewed in the following areas. Applicant(s) understands that Ahwatukee Property Management, Inc. represents the owner/landlord.

There is a non-refundable application fee of $45 per occupant 18 years and older. This fee is payable online during the application process.
Each occupant 18 years and older must submit an application with a unique email address.
Prospective Tenants must provide the following:

Rental History:
● Three (3) years of verifiable rental history or home ownership
● NO evictions
● NO outstanding money owed to a landlord or Proper Management company
● Proper notice given to current or previous landlords
● We reserve the right to deny your application if, after making a good faith effort, we are unable to verify your rental history

Employment History:
● Twelve (12) months of current employment or similar employment
● Self-employed persons will need to show proof of income (tax returns, etc.)
● Other stable income may be acceptable if NO employment

Income Requirements:
● Gross income (including co-applicant) shall be a MINIMUM of three (3) times the rent amount
● Income may include sources other than employment
● Minimum of 2 months proof of income
● Ability to pay all deposits and rent in full, prior to move-in

Credit Requirements:
● One (1) year of established credit history
● All credit accounts must be current
● Applicant(s) must possess a FICO credit score of 600 or higher o May allow a waiver of one or more of the above credit criteria with sufficient co-signer o Co-signer must meet all minimum requirements
● No undischarged bankruptcy
● One (1) year of established credit after bankruptcy

ID Required
● Each applicant over 18 years of age will be required to produce a photo I.D. (a valid driver's license or other government issued photo identification card)
● Each applicant over 18 years of age must submit an application

Pets:
● Pets to be approved by rental owners, if pets are allowed in lease. Breed and size of pet will be required prior to approval.

Criminal History:
● All Applicants must meet our Criminal History Criteria. Applicants that are registered sex offenders will be denied. Applicants must have no felony convictions less than 10 years old that involve violent crimes against persons or property, including but not limited to murder, arson, kidnapping, assault, bomb related offenses, robbery or burglary, terrorism OR that involve the manufacturing or distribution of drugs in any manner. All other felony convictions must be more than 5 years old. Conviction of any drug related offenses involving possession only, or alcohol related offenses where no one was permanently injured or killed, must be at least 2 years old. Successful completion of any felony sentence at least 2 years ago and no new criminal activity for at least 2 years before this application is also required. No Applicant with any outstanding warrants or crime that is awaiting trial will be accepted.
● If the Applicant would like management to review additional information regarding the felony conviction or the current arrest or warrant as part of their rental application, the Applicant is permitted to submit that information to management along with their application and Management will review that information on a case by case basis.
FAILURE TO MEET ANY OF THE ABOVE CRITERIA MAY RESULT IN THE DENIAL OF THE APPLICANT TO RENT.